What the difference between Data Room Providers in USA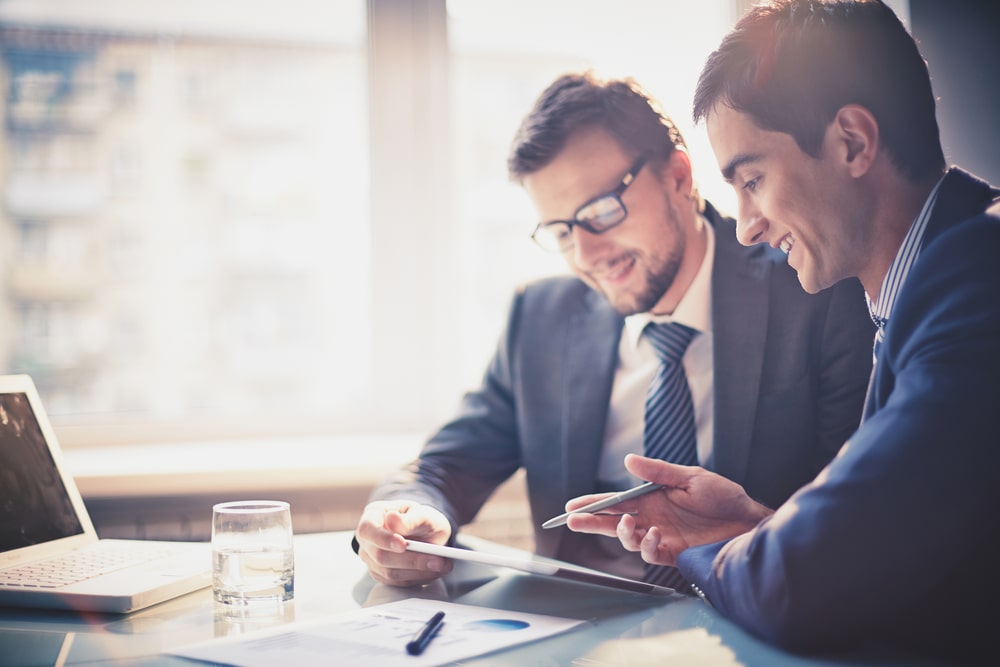 Since every single project and transaction is unique, the features that deal participants will value the most inside the virtual data room will also vary. To some, being able to access certain documents whenever they need to will be the most useful feature while to others having granular access permissions will be the most useful. While the list of useful features that a virtual data room offers can go on and on, one things is certain, a virtual data room is absolutely indispensable in today's marketplace, regardless of your industry and the type of deal that you may be involved in. Let's take a look at what separates one provider from another and and how a virtual data room can be of great use during your M&A transaction.
What is the Difference Between Virtual Data Room Providers in USA?
An M&A transaction consists of several parts, each of which requires a lot of communication. During the first phase, which is the exploratory or pre-marketing phase,the necessary documentation for attracting investment. This requires having all of the documentation available at a moment's notice since it takes a lot of time to request a certain document, waiting for somebody to send it to you and then having to wait some more for them to give you access to it if you are using a cloud service such as Google Docs. With a virtual data room everything is available in one convenient location and can be accessed whenever needed.
In the next phase, which is the due diligence phase, all of the crucial records about the company are uploaded into the data room. Needless to say, such sensitive documents require extensive security measures to make sure that they do not fall into the wrong hands. A virtual data room can give you peace of mind knowing that your data will not be leaked and only the people that you have authorized will be allowed to access the information. For example, let's say that you uploaded an Excel spreadsheet into the data room. You will be able to choose who is allowed to see it and, additionally, you can allow certain participants to see the formulas that were used during the calculations, while restricting this information to others.
During the final phase, which is what happens after the merger, the contents of the data room can be downloaded to a DVD or flash drive, if you so choose and the data room itself can be achieved and kept on the service provider's service for a certain period of time in case you need to go back and revisit something. The data room can also be useful as a central document repository after the merger as well.
Tips for Choosing a VDR Provider for Your Business Goals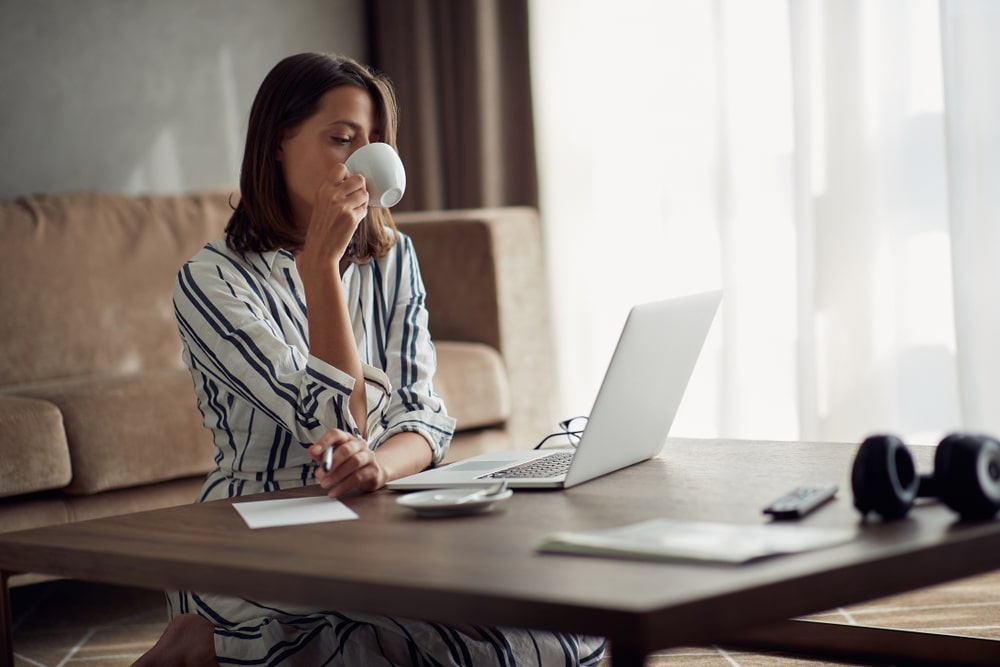 Just like we said earlier, each deal is unique and one of the main differences between virtual data room providers is that they will offer features that facilitates all of the possible deals out there. For example, a due diligence project will require a lot of organization since there will be a lot of documents involved. Therefore, the data room must be able to take this burden off the user's shoulder by offering things like bulk upload of documents, document indexing, drag and drop capabilities and many other features. Each type of deal will require their own features that will greatly facilitate the deal and make the lives of all the participants much easier.
Another difference between the data room providers out there is the data security that they offer. A lot of the data rooms out there offer standard security features such as two-factor authentication, document encryption, watermarks and other features that come standard. The most innovative data rooms will account for the problems that other data room providers have either not thought about or just simply are not able to solve. For example, pretty all data room providers out there are not able to defend against camera based attacks. However, some data rooms offer "Fence View" which is an innovative security feature which serves as a physical barrier between the document and the user.
Since a lot of business goes on outside the office these days, you need a data room provider that works as hard as you do and will allow you to work with the data wherever your job takes you. This includes having a mobile on both Android and iOS, supporting offline access, having a single sign on and many other features that eliminate the headaches that come with managing projects. To the best data room providers less is more. Instead of jam packing all of the features into the interface, it will be streamlined and optimized for you individual deal.
Finally, pay close attention at the way the data room provider treats you before you sign a contract with them. If they do not treat you fairly before they have your money and a contract with you, do not expect them to treat you any better after the contract either. The top data room providers will not only have a great product, but will also complement that product with great customer service. This includes 24/7 customer support, multilingual support and having an intuitive online help center. Also, be sure that the data room provider has a free trial period since the only way to determine if a data room is right for you is to upload some of your own data into the data room and play around inside to get a handle for it.