Life Sciences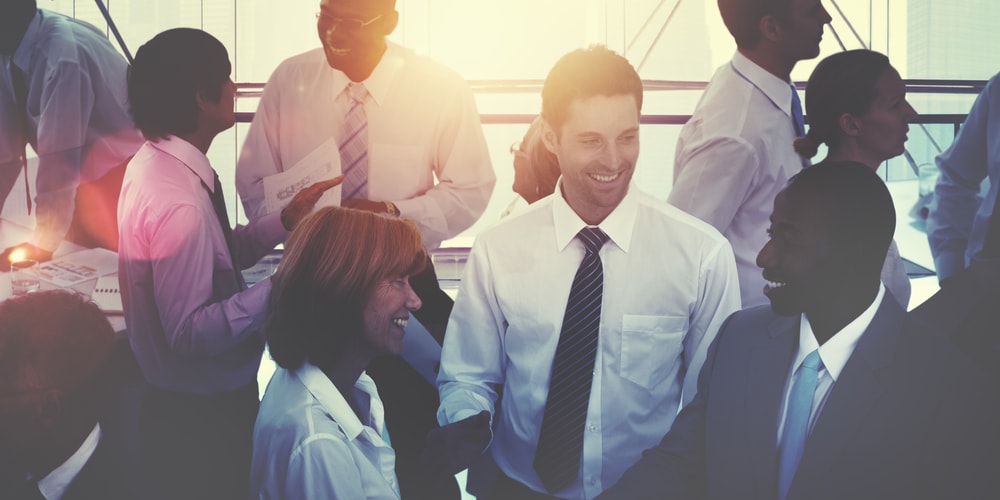 Life sciences entail much more than just experiments and clinical trials. It also involves intellectual property rights management, working with various regulatory commissions, obtaining licensing and permissions and many other aspects. By using a virtual data room, you can organize all of these processes and keep track of the ones that are finished and the ones that still requires some work to be done.
Conducting Clinical Trials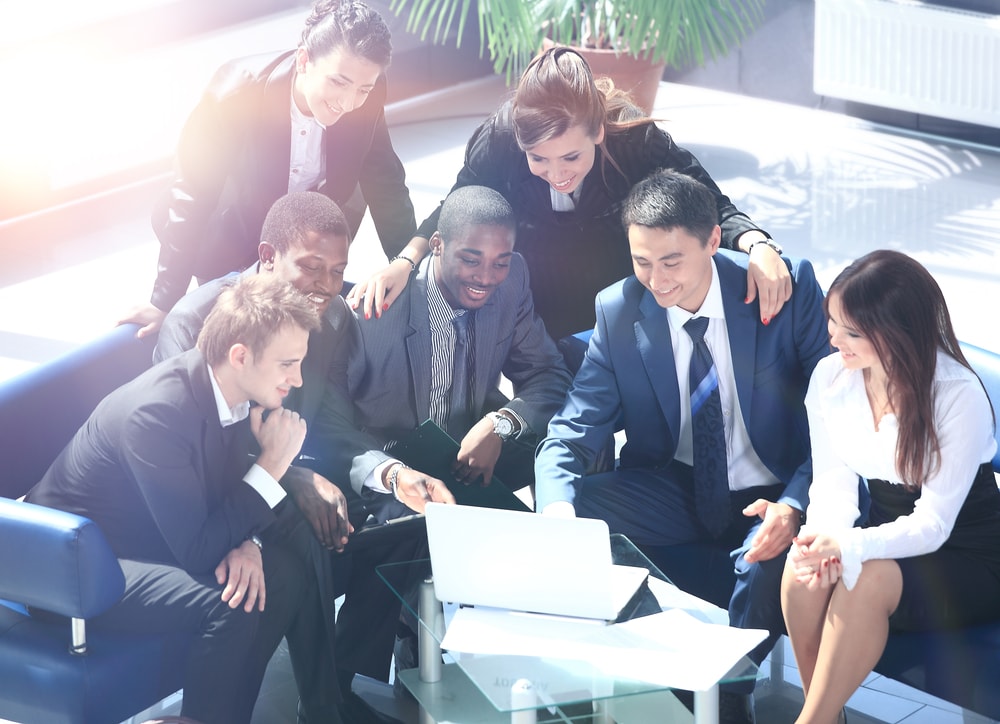 Of the course of the research process, you will most likely ask volunteers to take part in biomedical experiments. Since you will be asking them to disclose a lot of personal information about themselves, such information needs to be kept secure. Furthermore, HIPPA requires certain security measures to be in place if you are collecting personally identifiable information and a virtual data room that is HIPPA certified will already have such security measures in place so you do not have to worry about them. This will include things like two-factor authentication, data encryptions watermarks and many other features. Therefore, if you are using anything other than a data room to store patient or volunteer information you could be opening yourself up to potential lawsuits.
Speaking of lawsuits, one of the biggest benefits a data room offers you is the ability to mitigate the risk of a lawsuit. First of all, all of the documents inside the data room will be protected with watermarks that contain the user's name, date of access and the IP address. You can restrict access to the data room from certain IP addresses thus avoiding the possibility of information getting stolen or hacked. Furthermore, you have full control in terms of what actions each user can perform inside the data room. For example, you can determine who is allowed to edit documents, download them or view them in the first place. The data room really puts you in the driver's seat in terms of information management thus reducing any incidents.
In the event of an information leak, you will be able to determine which participant leaked the information thanks to the watermarks and the audit trail. The data room will keep a record of all the actions that were performed inside the data room and provide you with comprehensive reports such as which documents each user accessed and for how long. Also, you can always shred the document remotely. This will allow you to mitigate the leak and also maintain compliant with some patient records legislation.
Biotech Licensing and Partnering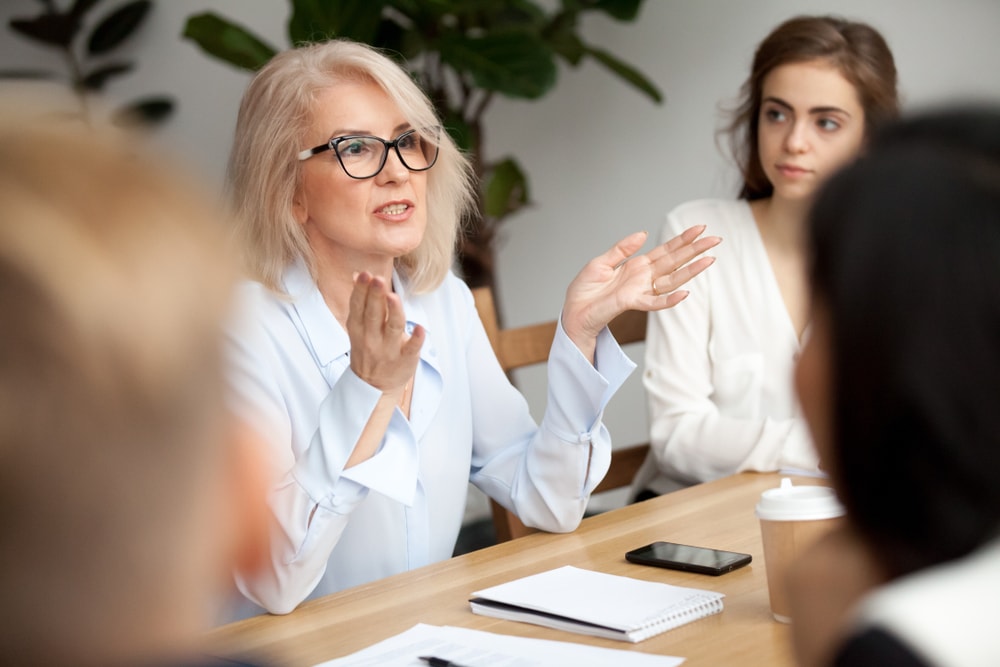 Applying for a license requires conducting due diligence in order to assemble all of the materials needed to apply for the license. This requires a lot of organization and communication and if you store your documents in the same place as you communicate, it will simplify the process a lot. You will no longer have to waste time searching for or requesting documents and then having to wait again for someone to grant you access. All of the participants will be able to ask questions and comment on certain documents. The discussion can happen in real-time. The system will produce a list of the most commonly asked questions so you do not have to keep answering the same questions. All of these features help everybody stay on the same page.
In terms of choosing a licensing partner, all of the candidates can upload their documents into the data room and you can work with each candidate individually without them being aware of each other. If there are a lot of documents involved, they will be able to bulk upload them or simply drag and drop the ones they need. Should more candidates enter the playing field, you always have the option to add more participants into the data even in the middle of the project. Even if you are working on many projects, there will be a single sign-on which you can use to access everything that you are working on so you do not have to remember a whole lot of passwords.
Biotech IPO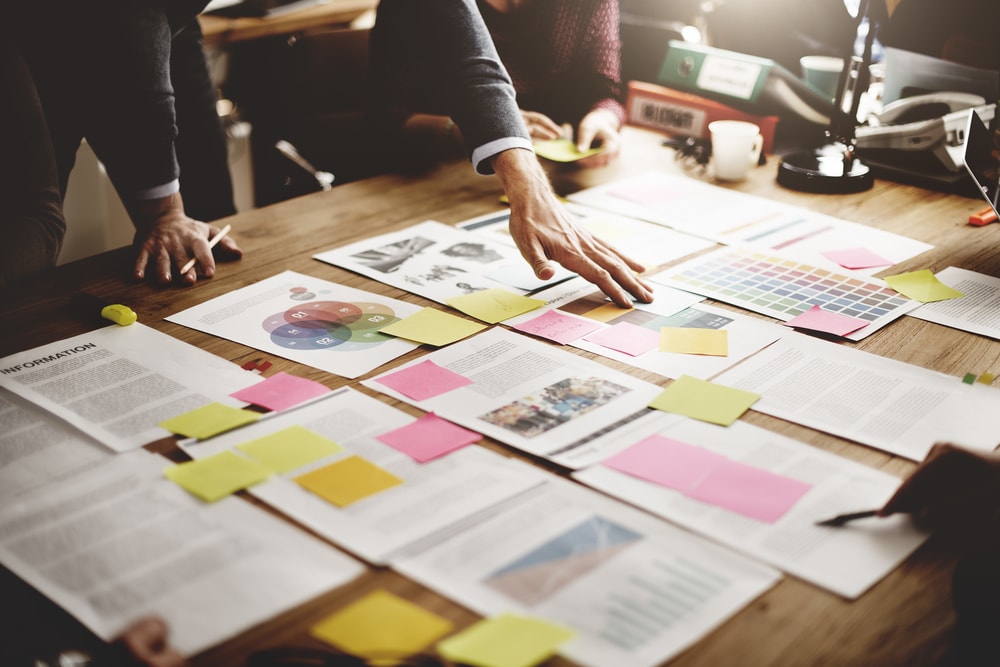 Deciding to take your company public is a big step that requires a lot of due diligence on its own. This due diligence includes a lot of documents such as a best effort agreement, engagement letter, letter of intent registration statement and many other documents. The virtual data room will remain useful even after the deal is over as a document repository. This way you will be able to revisit any information or if your partner of clients asked to see a certain piece of information, it will be readily available. The contents of the data room can always be downloaded to a flash drive or DVD which is easier and more secure than emailing documents or printing them.
A virtual data room can be a great asset for your life science project to just simply get organized, remain compliant with industry standards or expedite certain process. Since a lot of data rooms are offering free trials and demos you can input your own information and play around inside the data room to get a feel for it. Once you see how effective a data room can be you will wonder how you ever got along without it.