Raising the capital that you need for your business is a difficult process but you can make the entire process manageable with a virtual data room. The entire fundraising happens in five stages:
1. Pre-Seed Funding
2. Seed Funding
3. Early Stage Investment (Series A & B)
4. Later Stage Investment (Series C, D, and so on)
5. Mezzanine Financing
A virtual data room can be very helpful and often indispensable throughout all of these stages.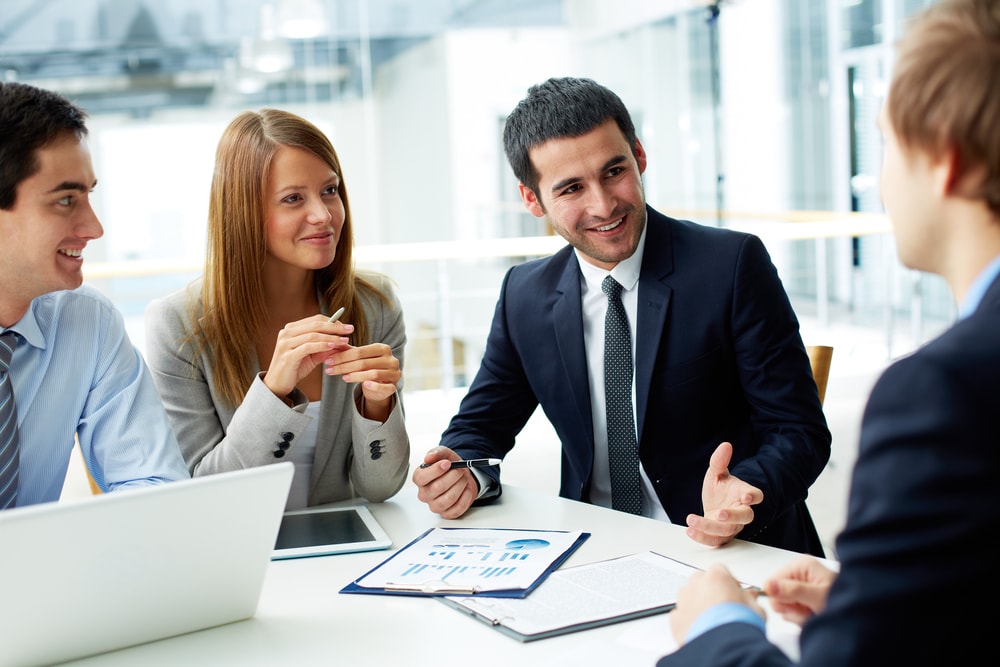 Pre-seed Funding
The money that comes in during this stage will come from family and friends and where you begin to start working on a business plan. Here you will have to determine, what works and what does not. If you have a great idea that you are worried about falling into the wrong hands or simply being leaked to the public, a virtual data room can put those fears to rest. You can confidently input your product idea, business plan or any other sensitive information into the data room while having peace of mind knowing that it cannot be hacked. Data rooms will adhere to international certification standards such as ISO/IEC 27001:2013 and SOC 2. This is why it is not a good idea to store such documents on a Google Drive, Dropbox or any other cloud service since they do not have the same security measures that data rooms have.
Also, the virtual data room can be used as a central document repository. This allows you to keep all of the information in one place. Even if you do not have a whole lot of documentation at this point, the documents and data will really start to pile up as you go through the various funding stages. Therefore, it is a good idea to establish a good organization base that can be scaled as your business expands. You do not have to worry about losing any documents since all of them will be backed up and, as a worst case scenario, comes equipped with a disaster recovery plan to guarantee the availability of your data.
Seed Funding
You might have heard the term "Angel Investor" before and these types of investors come along at this stage. The funding at this stage will be structured in the form of convertible notes of stocks. You will be using this money to create your product and service and provide proof that there is market demand for it. When you are communicating with investors, all of the necessary information must be available at a moment's notice since you do not want to keep investors waiting. For example, if the investor requests request a piece of information that your business partner has, you will have to spend time requesting this information and have to waste even more time for them to give you access to the document. This is how it usually works with cloud services. A virtual data room will allow you to have all of the information readily available so you will not miss your opportunity when it comes along.
Early Stage Investment (Series A & B)
At this stage, you will try to raise enough money for 1-2 years of operation. The money that you get during this round can be used for a wide variety of needs such as marketing activities and employee salaries. If you decide that certain team members should not have access to the information obtained during this stage, you can set granular access permissions, which will allow them to see only the information that you want.
You can go a step further with the granularity with the secure spreadsheet viewer. For example, let's say that you would like to upload an Excel spreadsheet into the data room, but you do not want certain people, if any, to view the formulas that were used during the calculation. You can set the access permissions in such a way that will not allow the participants that you designate to view this information.
Later Stage Investment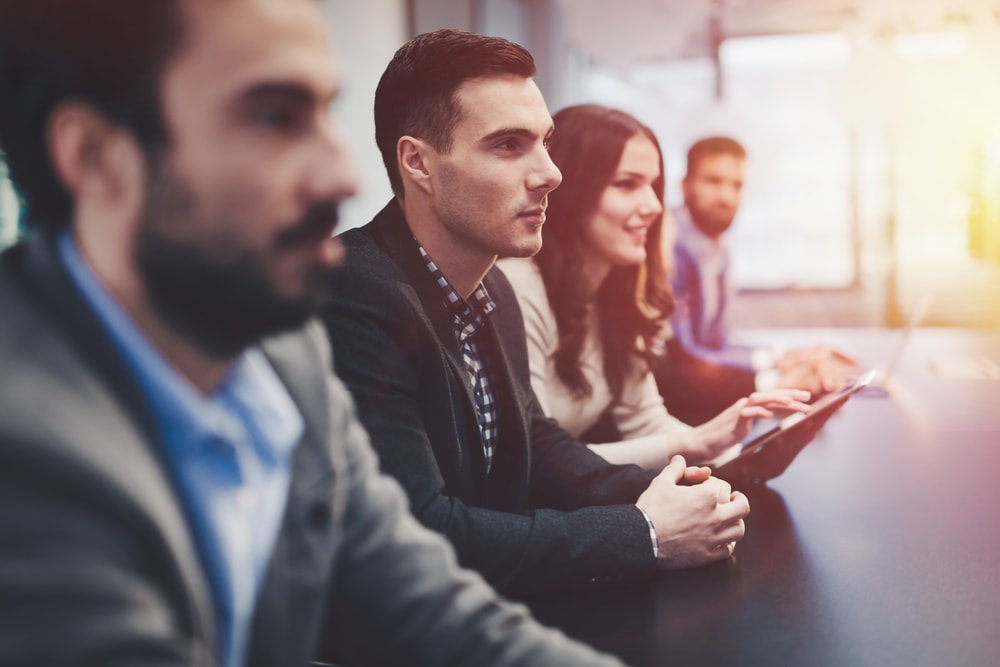 The stages of investment are not limited. In fact, some venture-backed companies were funded over ten rounds or more. Therefore, as the amount of information and participants increases, so should your level of organization and attention to detail. More people will start asking you for information and if you simply start emailing the documents to them, you can lose track of what you sent to what participant. This can become important in case certain information is leaked and you need to figure out who did it, since, most likely, legal action will ensue because of this.
All of the documents uploaded into the data room will be protected with watermarks which contain information such as the name of the user who accesses it, the time of access and the IP address. If a certain piece of information is leaked, you will be able to shred it remotely, thus preventing any more leaks and, of course, you will see who leaked the information. However, one of the biggest advantages of a virtual data room is that it prevents legal action in the first place since it promotes transparency and has a full audit trail of all the actions that were done inside the data room.
Mezzanine Financing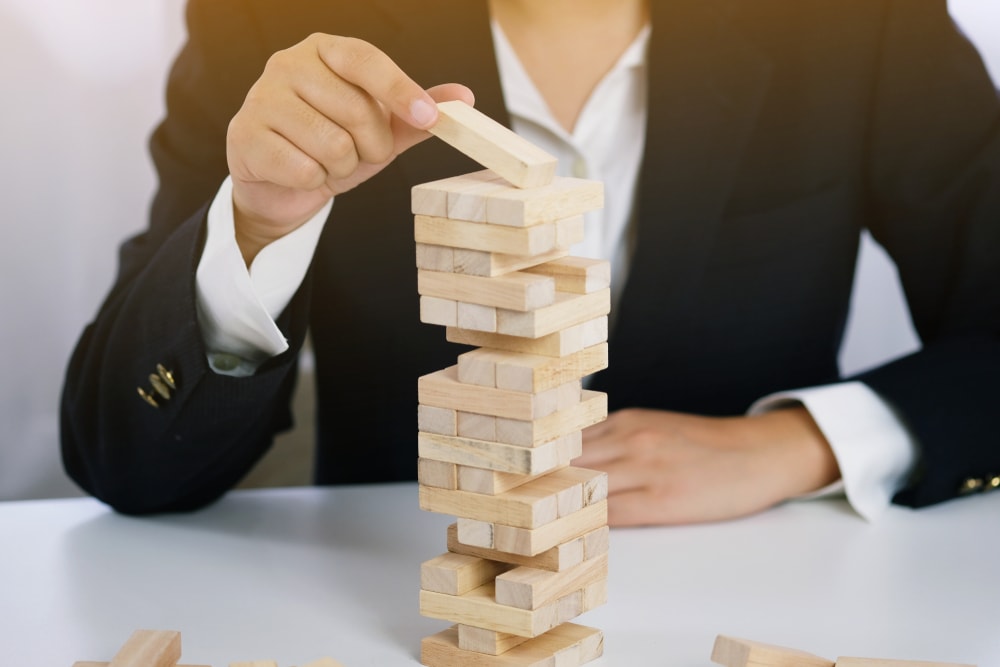 The money offered at this stage will usually be from private equity firms. Usually, there is less risk involved here because, at this point, the company has a solid footing and can "cash out" quickly. At this final stage, investors might ask for information regarding the previous stage of financing. It is always a good idea to have all of your documentation and communication in one place since any piece of information can be found quickly. You can even have a real-time discussion inside the data room, which is fast and secure.