A virtual data room (VDR) is a secure online repository for documents. This software simplifies work with files and allows companies to share them safely with third-parties.
Virtual data rooms have become indispensable to conducting business nowadays because they expedite all of the processes involved in the transactions. All of the materials necessary for conducting a deal or transaction are conveniently stored in one location and can be accessed from virtually anywhere. This way you do not have to send somebody a request for certain information and then have to wait again for them to grant you access to a certain document like you would have to do in Google Docs for example.
Speaking of cloud services such as Google Docs and Dropbox, a virtual data room is much more secure and given the cyber threats faced by organizations nowadays, a secure data room might be your only option to completely protect your information. All of the top data room providers must comply with international certification standards such as SOC 2 and SSAE 16 and, in case of an information leak, they can help you identify who leaked the information. However, the biggest benefit of data rooms is that they prevent such incidents in the first place.
If you have never used a data room, pretty much every provider offers a free demo and trial period. This way you can get an understanding of the business benefits a data room can bring you and you will be able to input your own data and play around inside the data room in order to get a hang of it. Since there are a lot of data room s out there all claiming that they have the most intuitive interface or their data room is the easiest to use, trying it out for yourself is really the only way to determine which data room is right for you.
Where Data Rooms are needed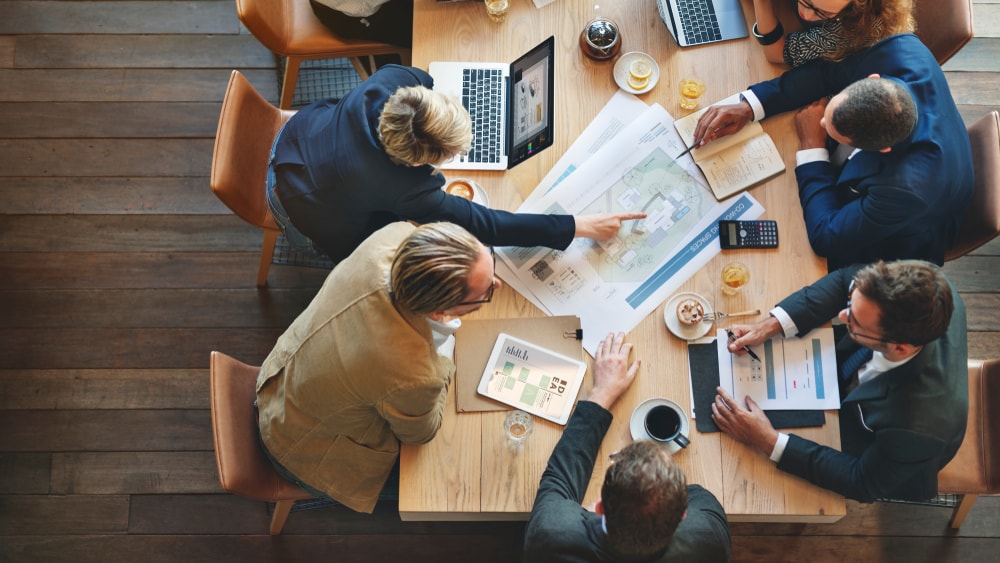 A virtual data room can be useful in any kind of deal or transaction or can be simply used as a central document depository. Having said this, a virtual data room can really facilitate the following types of deals:
M&A Transactions – Since M&A deals require a lot of communication between all of the participants involved, everybody must be able to communicate with each other in a secure manner. Furthermore, there will be certain documents which only certain participants will be allowed to see and therefore, you must be able to grant and restrict certain access permission to individual users in order to maintain security. Only a virtual data room offer granular user access permissions and shows you who accessed which information and for how long.
Due Diligence Process – Anybody who has ever conducted due diligence can testify to the large number of documents that are necessary to go through and prepare a final report. This process requires a lot of organization and you cannot afford to waste time searching for documents or wondering if the document you are viewing is the current version. Data rooms have version access controls, document indexing, archive upload, and extraction as well as other features that expedite due diligence.
Fundraising – Even if your fundraising is limited to one country, deal-makers prefer to work with documents and data remotely. This just saves everybody a lot of time and hassle since they do not have to be in one physical location together. However, making documents available online is very risky without a data room. Cloud providers such as Dropbox do not have the security measures installed that will protect your data from hackers. Keep in mind, for an information breach to occur, your account does not necessarily need to be hacked. It could simply be a mistake on the part of the user such as accessing data from an unsecured browser or IP address.
IPOs – Sending sensitive information to members outside the organization always comes with risks, but with a virtual data room, these risks can be mitigated. For example, if you share a file and then change your mind, you can always revoke access or even shred it remotely. If you are very concerned about camera based attacks, some data rooms even offer a "Fence View" which serves as a physical barrier between the document and the user. With all of these features in place, you will be able to sleep soundly at night knowing that your information is secure.
Real Estate – Real estate agents are working with a lot of properties and sometimes it could be difficult managing all of the paperwork for each property. A virtual data room can definitely make your life a little bit easier since you will be able to bulk upload your documents into the data room, it will automatically index and number all of the pages and it will provide you with a comprehensive report regarding the documents contained inside the data room as well as about all of the actions that went on inside the data room.
Life Sciences – Scientists who are working on solutions to make our world a better place have a humongous workload as it is and the last thing they need to be worried about is the security of their documents. All the data and information obtained from experiments and trials must remain secure and available to you wherever your job takes you. A virtual data room can make all of the information you need available, even if you do not have an internet connection.
Board communication – Your company's board members might be spread out all over the world, but thanks to a virtual data room, it can feel like you are all in one place. All of the meeting materials can be prepared beforehand which allow everybody to study the documents and come to the meeting better prepared. Also, you do not have to worry about information security since there are features in place that protect your data such as data encryption, two factors authentication, and many other security features.
Safe and secure document shearing with Data Rooms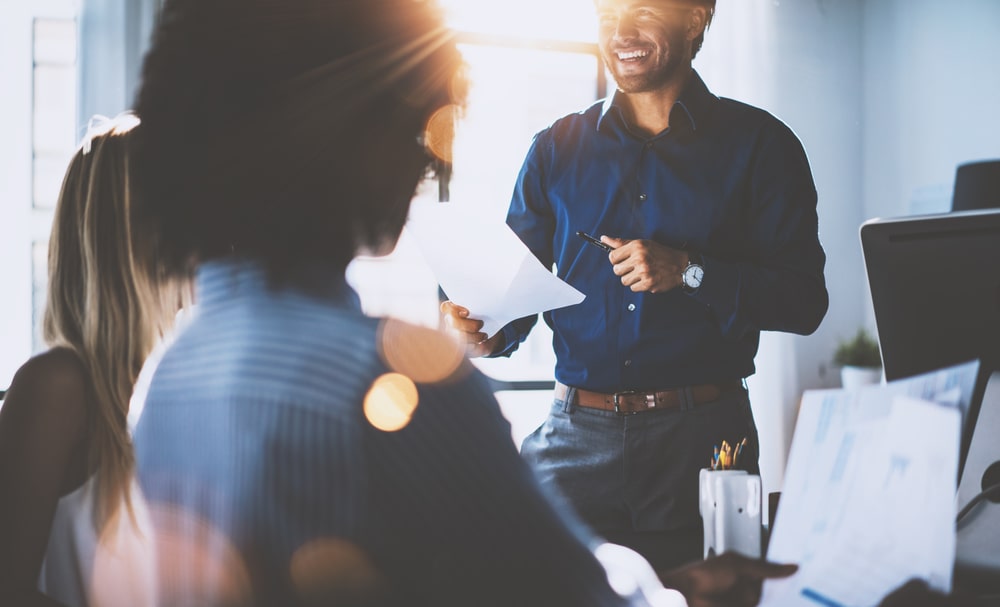 It seems like every day we hear about a data breach on the news, which has a lot of people worried about the information they share. Fortunately, a virtual data room can put a lot of those fears to rest. The best data rooms offer a number of data housing and infrastructure security features such as 99.9% guaranteed uptime, virus scanning and data backup which pretty much guarantees the safety of your documents. The compliance standards that are required to be met by ISO 27001, SOC 2 and others make the data room virtual impenetrable. So if you are worried about getting and losing sensitive information, a virtual data room can put those fears to rest.
As far as document sharing is concerned, you have full control over which participants are allowed to see which information. Thanks to the granular access permissions, you can allow some users to edit or even download and print documents while granting other view-only permissions. Even if you gave somebody access to a piece of information, you can always change your mind and revoke access, set access expirations or even shred the document remotely. Some data rooms even offer innovative features such as secure spreadsheet viewer, which will allow users to see an Excel spreadsheet, but not the formulas that were used during the calculation.
Each document that is uploaded into the data room will be protected with a watermark, which will contain information such as the user's name, P address, time and date of access. This will be helpful in the event of a data leak and any litigation that might ensue. Thanks to these watermarks it will be easy to identify the source of the leak. Keep in mind, you can choose to have these watermarks appear when viewing the document online when downloaded or printed.
If you or the participants need to discuss some of the documents inside the virtual data room or if there are any questions, all of this communication can be conducted securely inside the data room. If you conduct this communication externally, for example via email, you are really making yourself vulnerable to a lot of risks and even legal liability. The virtual data room administrator can monitor all of the discussion that goes on inside and you even have the possibility to have a discussion in real-time, also inside the data room. Since you can discuss everything quickly, conveniently and securely, there is really no need to take unnecessary risks.