Managing a board of directors can be difficult given the tremendous amount of responsibility the board has to its employees and stakeholders. What exacerbates this problem is that there could be many participants involved in board proceedings including various subcommittees that could exist. In order to expedite process and make them run smoother, it would be helpful if all of the information and communication was done in one place. This way everybody will be on the same page, regardless of how much data is involved or the participants' geographic location. This is where board portal software comes into play. Let's take a closer look.
Board Meeting Software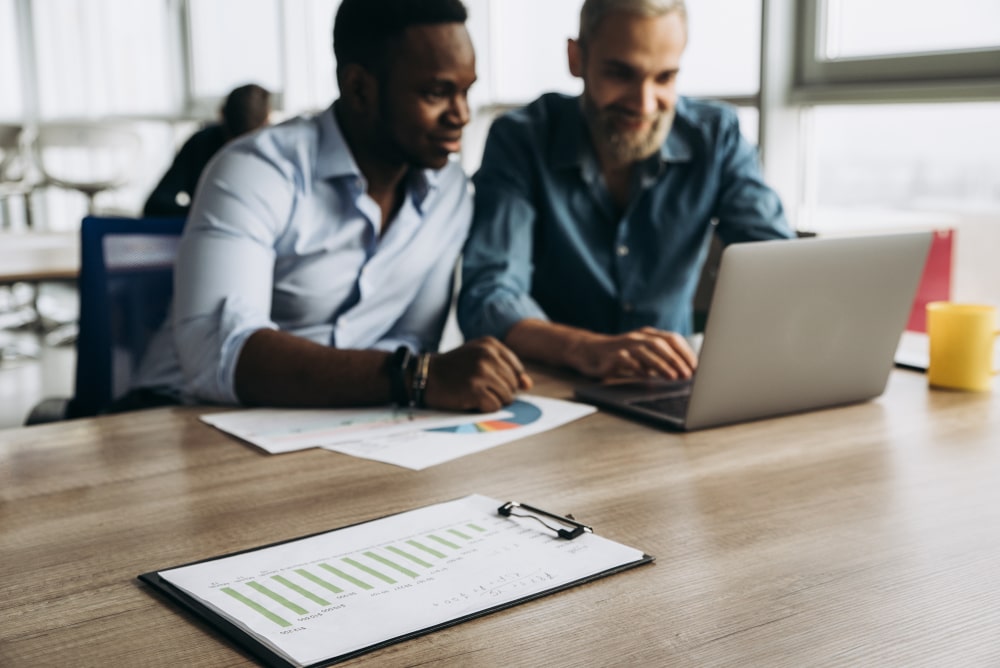 Board meeting software is a virtual space where all of the participants can freely share information and communicate with each other without having to fear that the information will be compromised. Board management software adheres to international certification standards such as ISO/IEC 27001:2013 and SOC 2. If you require additional industry level certification such as HIPAA compliance or the EU-US Privacy Shield compliance, there are some board portals that offer these credentials as well. This way you can be absolutely confident that all of the information that you upload into the board portal will remain secure.
Since corporate espionage is a big concern nowadays, it is too risky to keep sensitive information on cloud services such as Google Docs or Dropbox. These services do not even come close to the security features that come standard on board portal software such as two-factor authentication, data encryption, disaster recovery and many other features. Furthermore, all of the documents inside the board portals are protected by watermarks, which contain information such as the user's name, date of access and IP address. In case data is leaked, you will be able to use these watermarks to find out who leaked the information which will be useful in case of any legal actions that may ensue. However, one of the biggest benefits of board portal software is that it dramatically reduces the probability of such incidents.
Board portals are very easy to use, so there is no need to be worried if you have never used such software before. In fact, a lot of providers nowadays offer free demos and trial periods. This allows you to get acquainted with all of the different ways a board portal can enhance your productivity and you will also have the opportunity to upload your own documents and get a feel for the board portal. Trying it out for yourself is really the only way to determine which board portal will be right for you. Usually you will not have to download any extra plugins. You will be able to input your data and view everything in its native format.
A board portal really gives you peace of mind knowing that your data is secure. You will always be able to track user activity and the board portal itself is capable of producing such reports for you. These reports will be comprehensive and include a full audit trail of all the actions that were done inside the data room, see what each user searched for, which document(s) they viewed and for how long and lots of other useful information. Such a detailed level of recordkeeping is available only in board portal software.
How Board Portal Can Make Your Meetings More Successful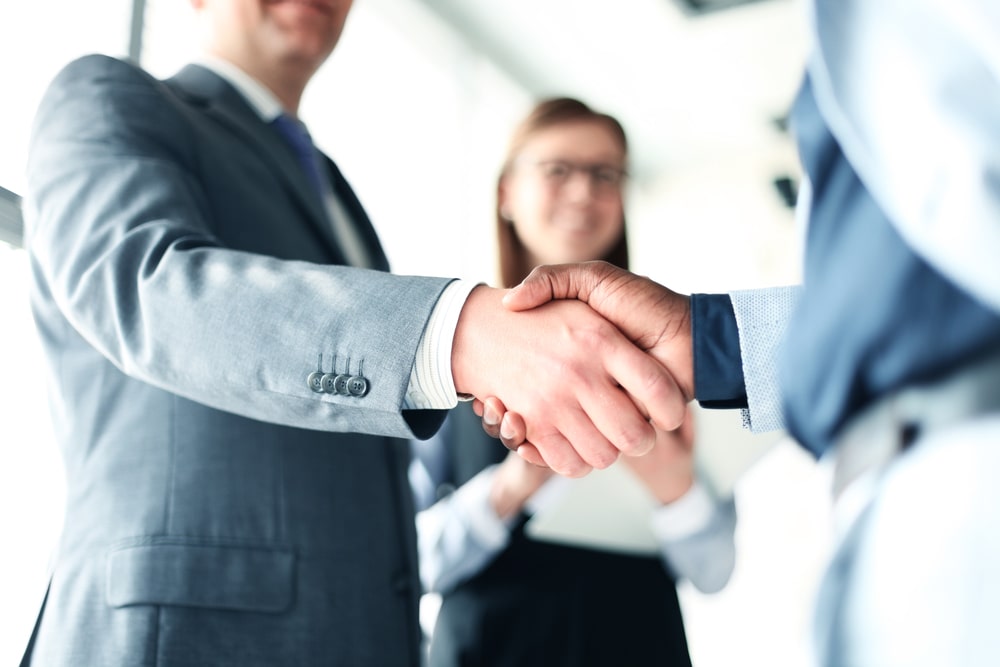 Since the board portal can be used as a central document repository, all of the participants will be able to upload all of the documents needed for the meeting and they can study them prior to the meeting in order to be better prepared. If they have questions about any of the documents, they will be able to ask any questions they might have inside the data room. You can go even further and assign status levels to each question and assign it to a certain participant. The system will keep a record of all the questions that were asked and produced a FAQ sheet. This will avoid having to answer questions questions that have already been asked.
The board portal will allow you to grant and revoke granular access permissions. You will be able to determine which participants(s) can see certain documents and what they can do with them i.e. edit, download, print view-only etc. Also, thanks to the secure spreadsheet viewer you can go even deeper. Let's say that you would like to upload a spreadsheet into teh board portal, but you do not want certain people, if any, to see the formulas that were involved during calculation, you have the option to restrict such information. Even if you have uploaded something into the board portal and then changed your mind, you will always have the option to remove it or shred it remotely. This puts you in the driver's seat as far as document and information management are concerned.
Since a lot of business happens on the go, board portals can be accessed via mobile apps. A lot of board portal providers have an Android or iOS app which will allow you to keep working even if you do not have internet access. All of the changes will be synced once a secure connection is restored. This allows you to work from virtually anywhere without missing a beat. The interface will be especially adapted for mobile screens and will have all of the commonly used functions conveniently located. Furthermore, you do not have to be worried about working or accessing data remotely since you will have the same security features available as you have in the office.